Unlimited Simultaneous Checkouts
Per Patron
We Speak Comics
Comic books are our passion.  With more than 10+ years of experience in the Digital Comics industry, our focus has always been about providing the best Digital Comics experience available.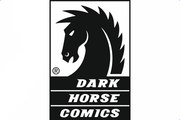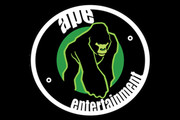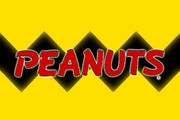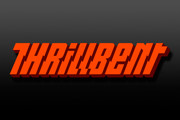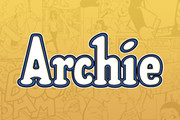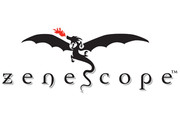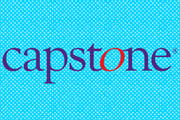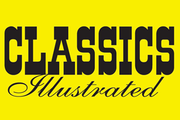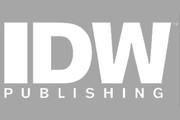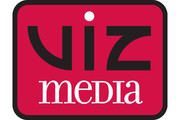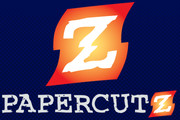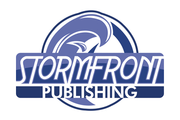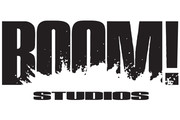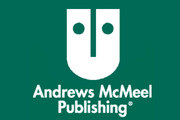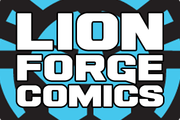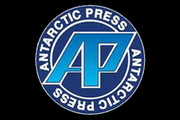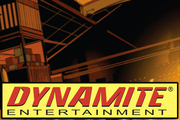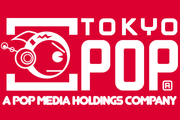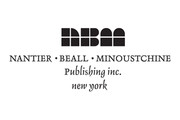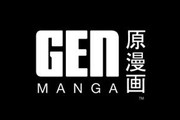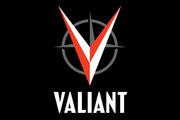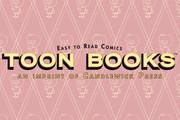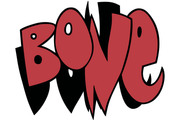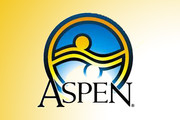 From the very first sequential comic strip published in 1897 the medium that we know of as "comics" has constantly evolved. To many, the world of comic books is centered around heroic characters in tights fighting villains bent on destroying the world…but comic books are so much more than that. Comic books are romantic…terrifying…heartbreaking…and even educational…but knowing where to begin with any of them can seem like a daunting and unfathomable task…
That's where we come in.
Comics Plus Library Edition is a gateway into the world of comic books and graphic novels unlike any other. With CPLE, we bring you and your patrons over 20,000 digital comics and graphic novels, with new titles added every week. Each of these titles is available to your patrons 24 hours a day – 7 days a week…and they are available at all times to all patrons thanks to UNLIMITED and SIMULTANEOUS check out.
But that's not all we offer.
We also bring 40+ years of comic book knowledge and experience to your library. Our team is passionate and knowledgeable about comics in every genre we provide, and is available for you to ask questions to at any time through our Access Portal. If you need help understanding where to get started, how to engage your patrons, or even what titles to add to your physical collection…we can help.
What We Do
We offer the largest collection of unlimited and simultaneous check out comic book titles in the world.
We provide personal – one on one – education sessions for you and your library staff to understand all that comics have to offer your patrons.
We provide access to our graphics department to create custom artwork for your library to promote both Comics Plus and individual titles in your library — all included in your subscription.
We stream live events to your library with comic book creators to discuss how they make comics — AND how your patrons can make comics too!
All at a price you won't believe.
Our Mission is to bring the joy, adventure, and excitement of comic books to everyone through the power of their local library. We are dedicated to empowering libraries with both the content, and the understanding, of the ever-evolving comic book world.